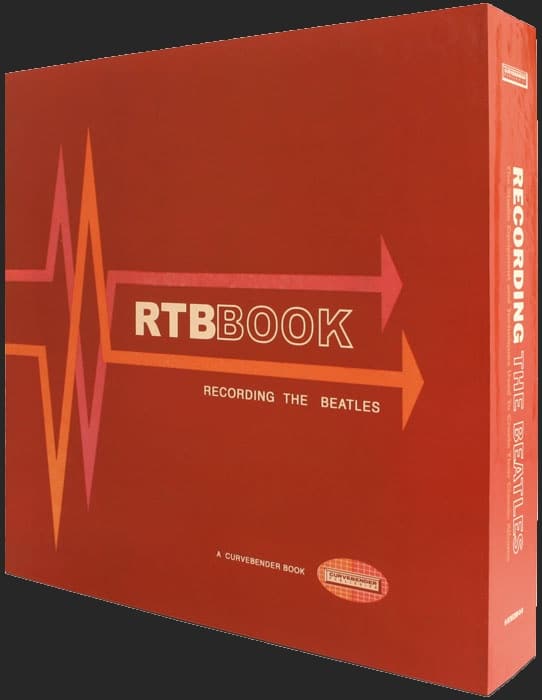 I started as a professional recording studio engineer in the late 70's. At that time I entered a world of analog tape recording in some of the best recording studios in the midwest. How things have changed since then. The technological innovation the industry has witnessed in the past 30 years has taken us from analog to a complete digital workflow. I have embraced this change because apart from it, I've always believed that nothing will ever replace great technique and creative endeavor. That's what it's all about for me – working where technology and art meet.
The book, Recording The Beatles by Kevin Ryan and Brian Kehew has been around for a number of years now, but it is my go to book for inspiration, perspective and a reminder of my personal history in the world of recording music professionally. It takes me back to my first days in the studio as I learned and tried to absorb everything around me. The book itself is the definitive look at how the Beatles' albums were recorded, not only from a technical viewpoint but how the technology of that era helped inspire the art of musical creation and performance. I guarantee that after reading a few chapters of this book you'll never listen to a Beatles song the same again.
Every time I pick up this book and browse through it, it reminds me of all the reasons why I've chosen the craft of a professional recording engineer – the profession of a Technology Artist.